FREE SHIPPING ON ORDERS OVER $50
ON SALE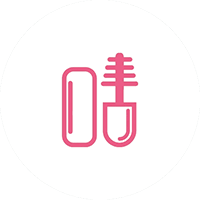 FOOL-PROOF MAKE-UP
Whether you're new to makeup or an expert, our products are designed to make getting glam fun and easy!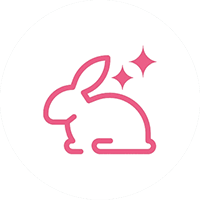 Cruelty-free
We have a strict "Paws Off!" policy and believe animals should only be subjected to excessive amounts of snuggles. Rest assured, every product at Glam Girl is 100% vegan and cruelty-free. Always.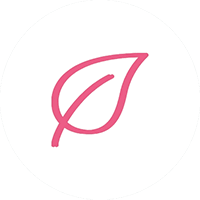 NO SLS, PARABENS OR SULFATES
No icky stuff here! Our products are made with natural ingredients and never contain toxic chemicals.
All-day Wear
Your lashes will stay perfectly in place all day (and night) due to our innovative super sticky formulas. If they don't, let us know and we'll make it right!
Multiple Charges
I have another charge on my account for $29.99 this month. I was sold it for $9.99 and then had a charge of $29.99 a month later. It took a month to get the item. I did not authorize the charge this month. Also, please note, when you leave a review, the rating stars are preset to be 5 star, and you have to look for them in the comment area. So the rating summary is not ACCURATE
Brow Stencil Set M.I.A.
I ordered my Brow stencil set significantly before Christmas and I have yet to receive it. I'm really disappointed and feel scammed.
Took money twice and still no product
Bought the product off tik tok when on sale for 9.99 I woke up this morning and had 29.99 taken out of my account for a product I haven't even gotten after a month so where's my product and why would I have 2 different payments and no product
Очень удобная штука, трафареты в комплекте