FREE SHIPPING ON ORDERS OVER $50
ON SALE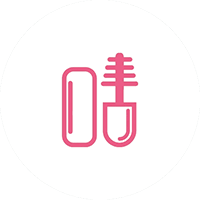 FOOL-PROOF MAKE-UP
Whether you're new to makeup or an expert, our products are designed to make getting glam fun and easy!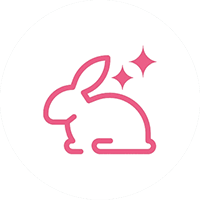 Cruelty-free
We have a strict "Paws Off!" policy and believe animals should only be subjected to excessive amounts of snuggles. Rest assured, every product at Glam Girl is 100% vegan and cruelty-free. Always.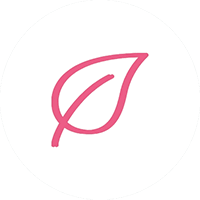 NO SLS, PARABENS OR SULFATES
No icky stuff here! Our products are made with natural ingredients and never contain toxic chemicals.
All-day Wear
Your lashes will stay perfectly in place all day (and night) due to our innovative super sticky formulas. If they don't, let us know and we'll make it right!
perfect
OK this is perfect because I don't need to worry about eyeshadow or having my makeup done for an event. It's so beautiful on too! So glittery and shimmery, I'm obsessed! The liner and lashes are also amazing.