FREE SHIPPING ON ORDERS OVER $50
ON SALE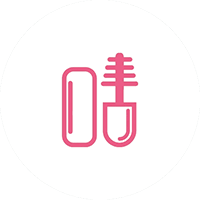 FOOL-PROOF MAKE-UP
Whether you're new to makeup or an expert, our products are designed to make getting glam fun and easy!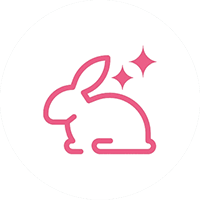 Cruelty-free
We have a strict "Paws Off!" policy and believe animals should only be subjected to excessive amounts of snuggles. Rest assured, every product at Glam Girl is 100% vegan and cruelty-free. Always.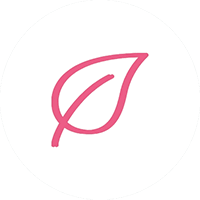 NO SLS, PARABENS OR SULFATES
No icky stuff here! Our products are made with natural ingredients and never contain toxic chemicals.
All-day Wear
Your lashes will stay perfectly in place all day (and night) due to our innovative super sticky formulas. If they don't, let us know and we'll make it right!
It performs its function. The Mint and the compounds they bring give a burning sensation that makes your lip swell a little. I like it, aunq the feeling can be uncomfortable if you use a lot of product.
i love it its like a volumizing lipgloss but i was waiting for so long for it ;(
hi I am from Algeria I received my order yesterday it was fantastic I love it❤ fast delivery in good conditions the seller is so sociable thank you❤
Good product I 'd heard it was small but I didn't think so much: 'c. The size is approximately about 5cm and a half with the lid but without it it would be about 3cm that would be the content that each brings, both measure the same and contain the same as I mention, transparent does not do so much lip reaction and does not burn much in fact almost anything, Although yellow if it does a little more effect and if it burns. I 'd say a 1 to 10 A 4 (according to me) but as blush they serve a lot.