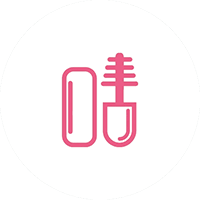 FOOL-PROOF MAKE-UP
Whether you're new to makeup or an expert, our products are designed to make getting glam fun and easy!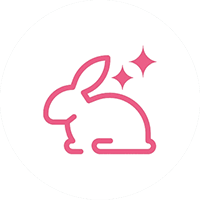 Cruelty-free
We have a strict "Paws Off!" policy and believe animals should only be subjected to excessive amounts of snuggles. Rest assured, every product at Glam Girl is 100% vegan and cruelty-free. Always.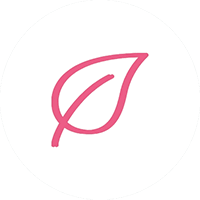 NO SLS, PARABENS OR SULFATES
No icky stuff here! Our products are made with natural ingredients and never contain toxic chemicals.
All-day Wear
Your lashes will stay perfectly in place all day (and night) due to our innovative super sticky formulas. If they don't, let us know and we'll make it right!
The first time I use this ink. Color saturated black, good volume. The only negative, if accidentally hurt the eyelashes, then they immediately all stick, and they are very hard to disconnect. I did not cause the carcass of allergies myself, although I am very sensitive. Circles under the eyes do not leave and does not crumble. Thank you very much to the seller for the fast delivery.
Feedback from my lady: Curls lashes easily, lengthens whatever lashes you already have. Great value for money and quality. Not sure if this can last a month if used daily but will buy again in future!
Just as described. Thank you!