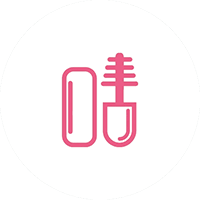 FOOL-PROOF MAKE-UP
Whether you're new to makeup or an expert, our products are designed to make getting glam fun and easy!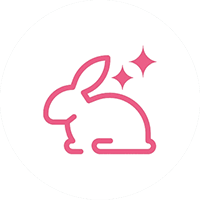 Cruelty-free
We have a strict "Paws Off!" policy and believe animals should only be subjected to excessive amounts of snuggles. Rest assured, every product at Glam Girl is 100% vegan and cruelty-free. Always.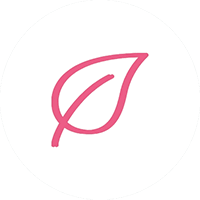 NO SLS, PARABENS OR SULFATES
No icky stuff here! Our products are made with natural ingredients and never contain toxic chemicals.
All-day Wear
Your lashes will stay perfectly in place all day (and night) due to our innovative super sticky formulas. If they don't, let us know and we'll make it right!
Refund and return label not impressed
Unfortunately both products clear and black. The gel and glue liner pen both products were completely dry couldn't use it. I'd like a return label so I can return and get a full refund
Very natural
I really like the look of these when on. My only issue was the corners never looked natural on me and always lifted within a few hours. Maybe with a bit more practise! They also got slightly wet after 4 wears and fell alert. So make sure to store them in a dry place!
Dear Kelly,
Thank you for your feedback about your purchase. I suggest cutting the ends of the lashes to fit a bit shorter on your eye, that way they will not lift at all. Let us know if this works for you!
My Review on She's A Natural Mini/Natural Lashes
I really like the lashes, but the waterproof 💦Eyeliner, Glue, and Serum bonding agent I purchased with the eyelash didn't bond as well as advertised, especially when wet. My lashes would detach and fell into the basin every morning when I put water 💦 on my face. I expected the eyeliner to have a much stronger bond. I purchased six eyeliners based on the mini video used to advertised the products.